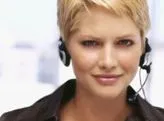 Discover how you can work One-on-One with our professional Wellness Coaches to help you:
Get fit
Lose weight
Eat better
Reduce stress
Stop smoking
and much more
Our clients simply cannot believe how we can deliver such amazingly high quality coaching that consistently gets such amazing results.
But we do...
---
Here's what clients have to say?
"I just want to say a big 'THANK YOU!' I've lost a total of 14 inches all the way around and am still losing with the help of my health coach. The website is terrific, the tips, all of it, just wonderful - and I don't get into a slump!
I'm ready to start my 13th week and I've already reached 50% of my goals. My blood pressure went down and my doctor is amazed. I'm planning on keeping my healthy eating habits and exercise plan for life. Again, I just want to say Thanks!!"

Celeste in Minneapolis, Minnesota
"This is a great service. When I ask questions, I get answers. No one makes you feel bad if you can't keep the original goals you set. It makes me want to keep my new goals because someone cares enough to ask about them!"

Henry in Palo Alto, California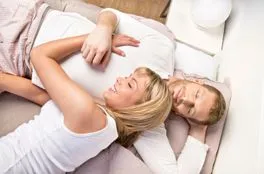 The Discover Wellness Coaching Membership is designed for people who want to have access to the tools they need to take control of their health and health care costs.

This is a great program for people who want to stay healthy and be rich.
---

The Discover Wellness Coaching Membership includes:

Unlimited One-on-One Wellness Coaching

Unlimited access to your own team of wellness coaches available 9AM - 9PM EST to help: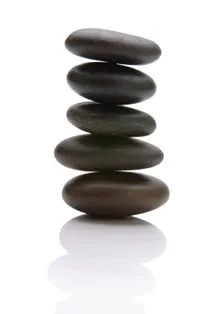 you prioritize your goals
you create strategies to achieve your goals
direct you toward resources that will support you reaching your goals
and most importantly be there to help hold you accountable to achieving results.
Typically you can expect to pay at least $75 per hour to work with a nutritionist, personal trainer or life coach.

Your Discover Wellness Coaching Membership offers you unlimited access to working one-on-one with your own personal wellness coach so that you can achieve your personal health goals so you can feel like a million without spending a fortune.

Also, receive preferred membership rates at over 10,000 fitness centers nationwide

Are you ready for results?

---
For more information about our customized wellness programs contact:

Dr. Andrew Carr D.C.
Wood River Wellness Doctor | Prime Health Family and Sports Chiropractic Wellness Center | 618-254-1100